Perfect for your home.
No annual increases, no taxes or additional fees
Significantly faster than Cable & DSL
No contract and flat-rate pricing
Plug and play means no modems
Fast, painless installation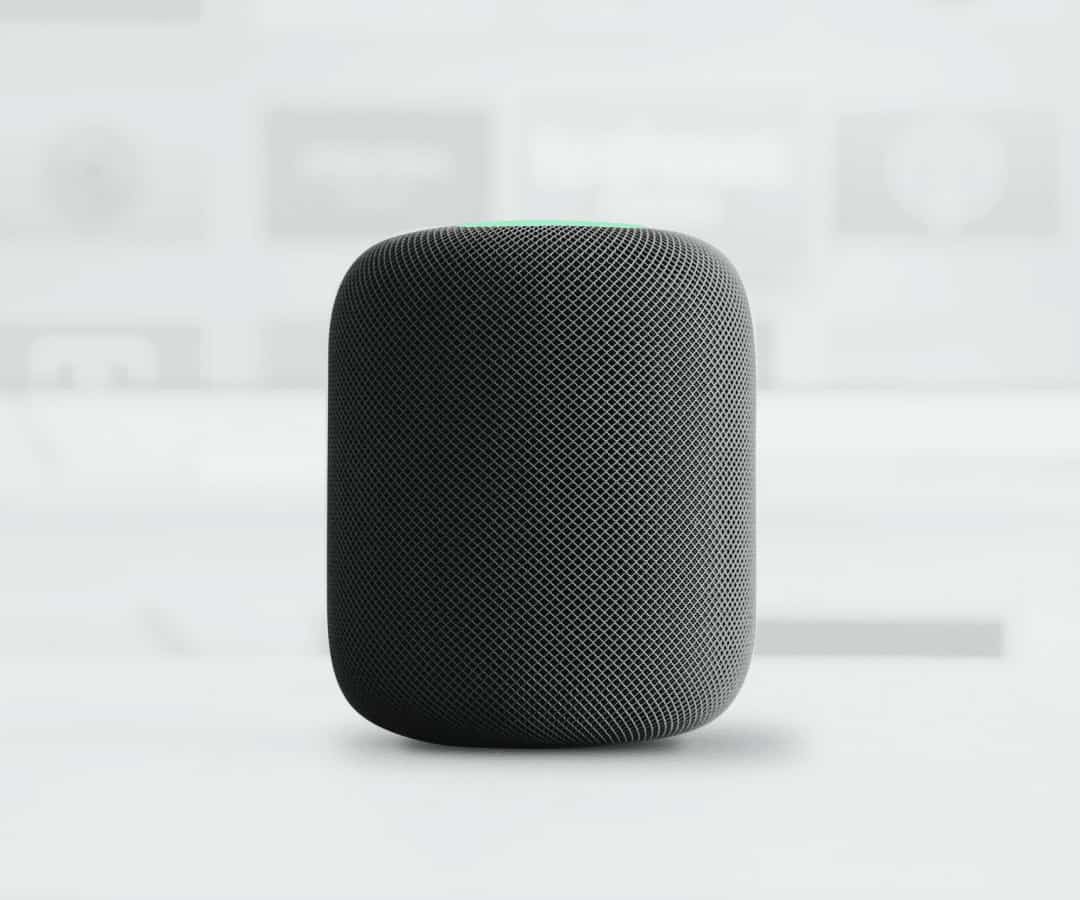 Grow your business with our dedicated broadband network.
With 99.99% uptime, our dedicated broadband network guarantees that your business can support the ever-growing demands for VoIP, cloud computing, VPNs, and wireless redundancy. We offer symmetrical Internet business speeds ranging from 10 Mbps to 10,000 Mbps (10 Gigabits).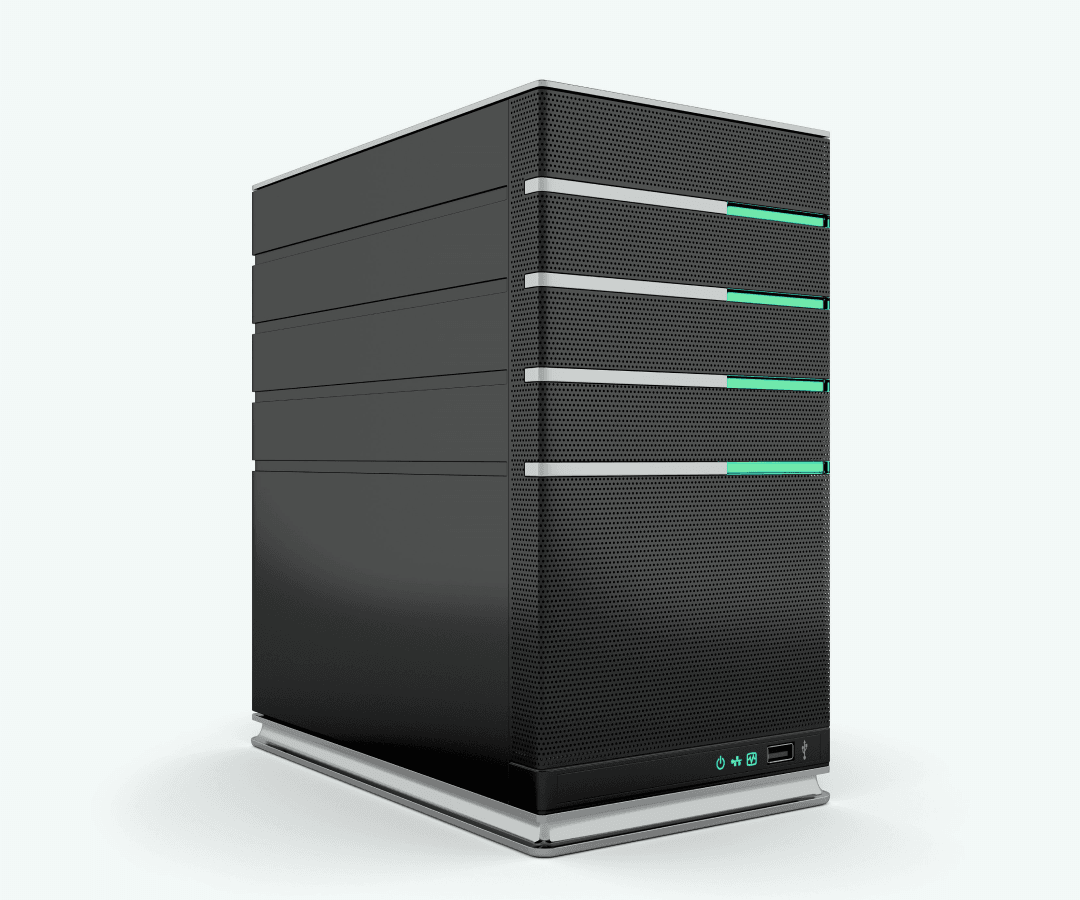 Hassle-free for you, convenient for residents.
Free Internet for management staff
24/7 local technical support
Free common area Wi-Fi
Simple onboarding and installation
Customized property page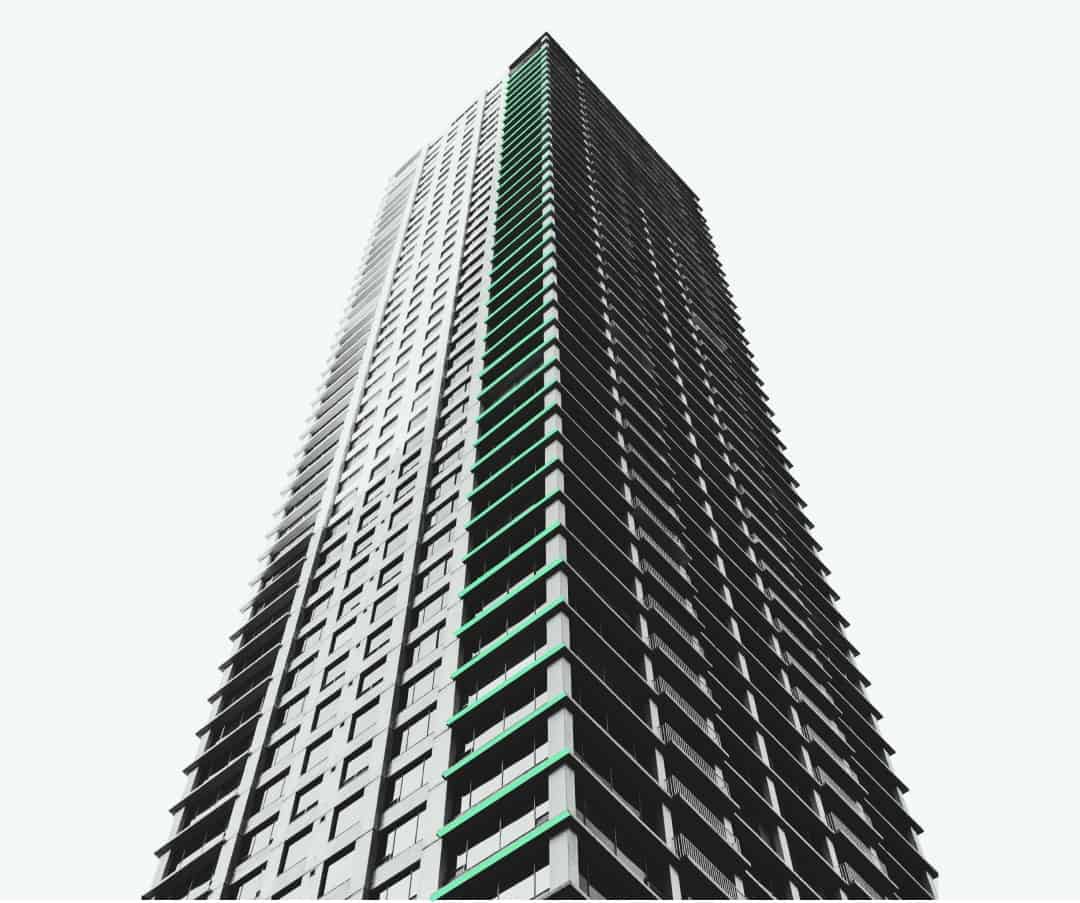 events, festivals & temporary solutions
Dependable Internet for indoor and outdoor events.
If you need to live stream your festival, provide guest Wi-Fi, or have reliable Internet access at your venue, Everywhere Wireless is your trusted partner.

Digital TV & Video.
We pair with a multitude of entertainment media packages, including DirecTV and online streaming content. In addition, our Internet can coexist with any traditional cable television service.
cut the cord
video & telephone services
*
Disclaimer: Everywhere Wireless has no affiliation with the companies or brands displayed herein.
Customer service.
When it comes to customer service, we like to keep it old-school. When you dial our customer service number, you'll be connected to a real human being located right here in Chicago. No lengthy directories or bots, just good old-fashioned customer service! Give us a call at
312.361.0052
and experience the personalized attention you deserve.
Contact Us