Fixed Wireless Internet
Everywhere Wireless' Gigabit network provides true redundancy to traditional wireline service with wireless point-to-point microwave connectivity. With installations in 30 days or less, burstable speeds on demand, and flexible term options, our Enterprise-grade service satisfies all your Internet needs without the burden of high fixed monthly costs. Lightning-fast Dedicated Internet Access, supported by 99.99% availability and speeds ranging from 10 Mbps to 10,000 Mbps (10 Gigabit) to ensure your business is always connected.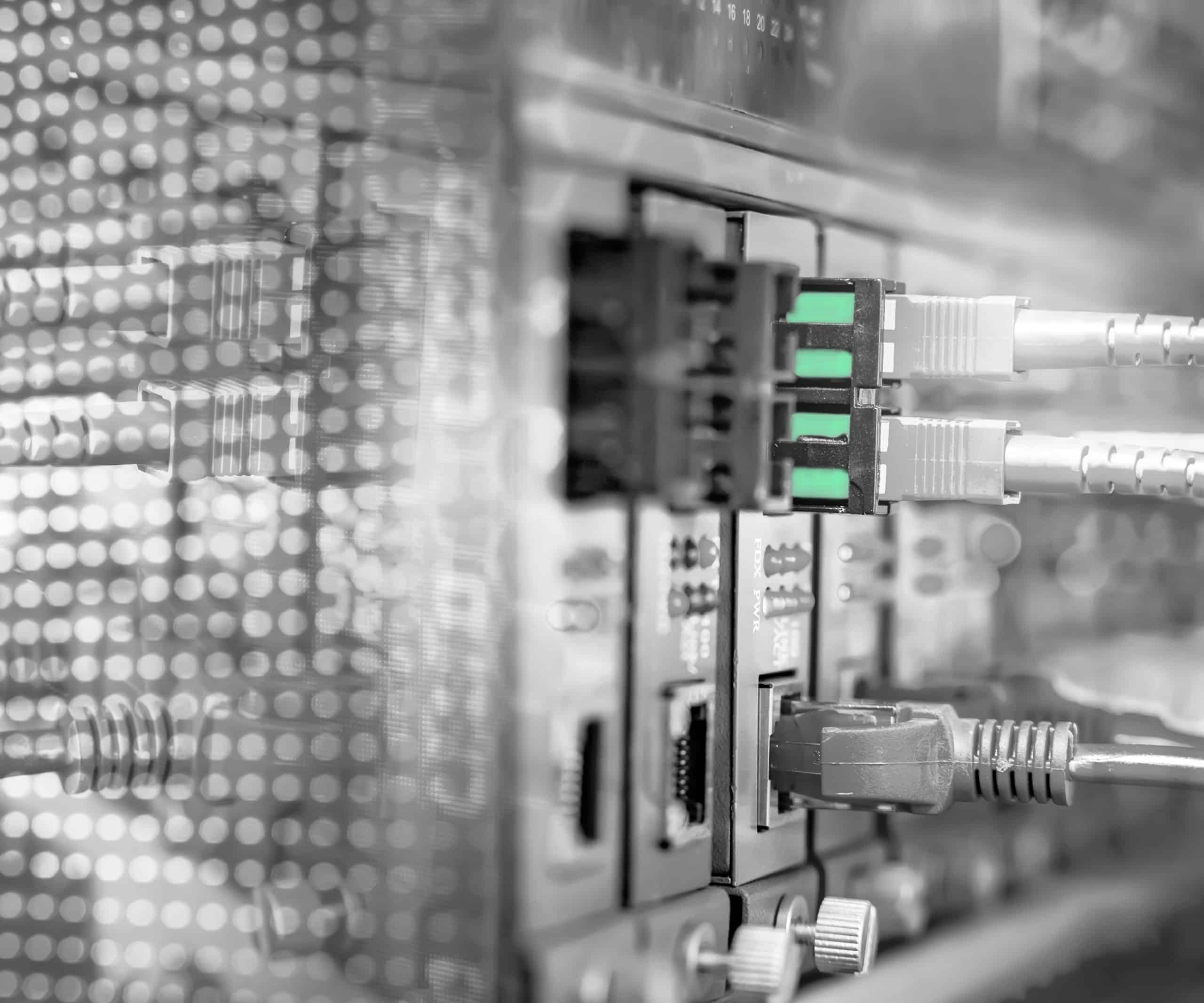 Fixed Wireless Point-to-Point
Connect multiple sites with Everywhere Wireless' point-to-multipoint network architecture offering ultra high speed, private connections at a fraction of the cost! Providing an entirely new approach to Internet infrastructure, Everywhere Wireless extends applications to your edge to reduce latency and increase your productivity. Whether you are connecting multiple locations, private line to data center facilities or direct connect to Cloud providers – Everywhere Wireless provides lighting fast connections to enhance your network.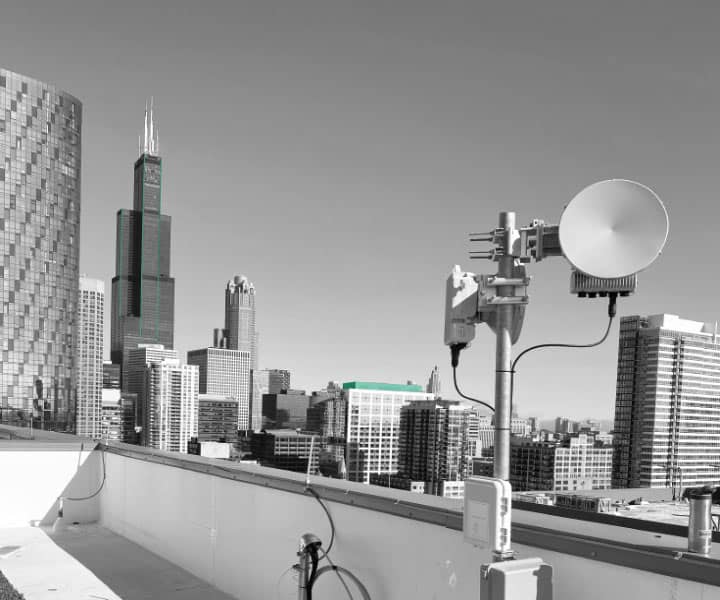 Colocation Services
Located in the heart of downtown Chicago, the Everywhere Wireless colocation facility provides organizations with a highly reliable, hassle-free home for their IT infrastructure. Our redundant power solutions (N, N+1, 2N) and multiple connectivity options, including raised floor and cage space, enable your organization to grow on-demand. Leave the power outages and large capital expenses behind, and contact us today for a free consultation.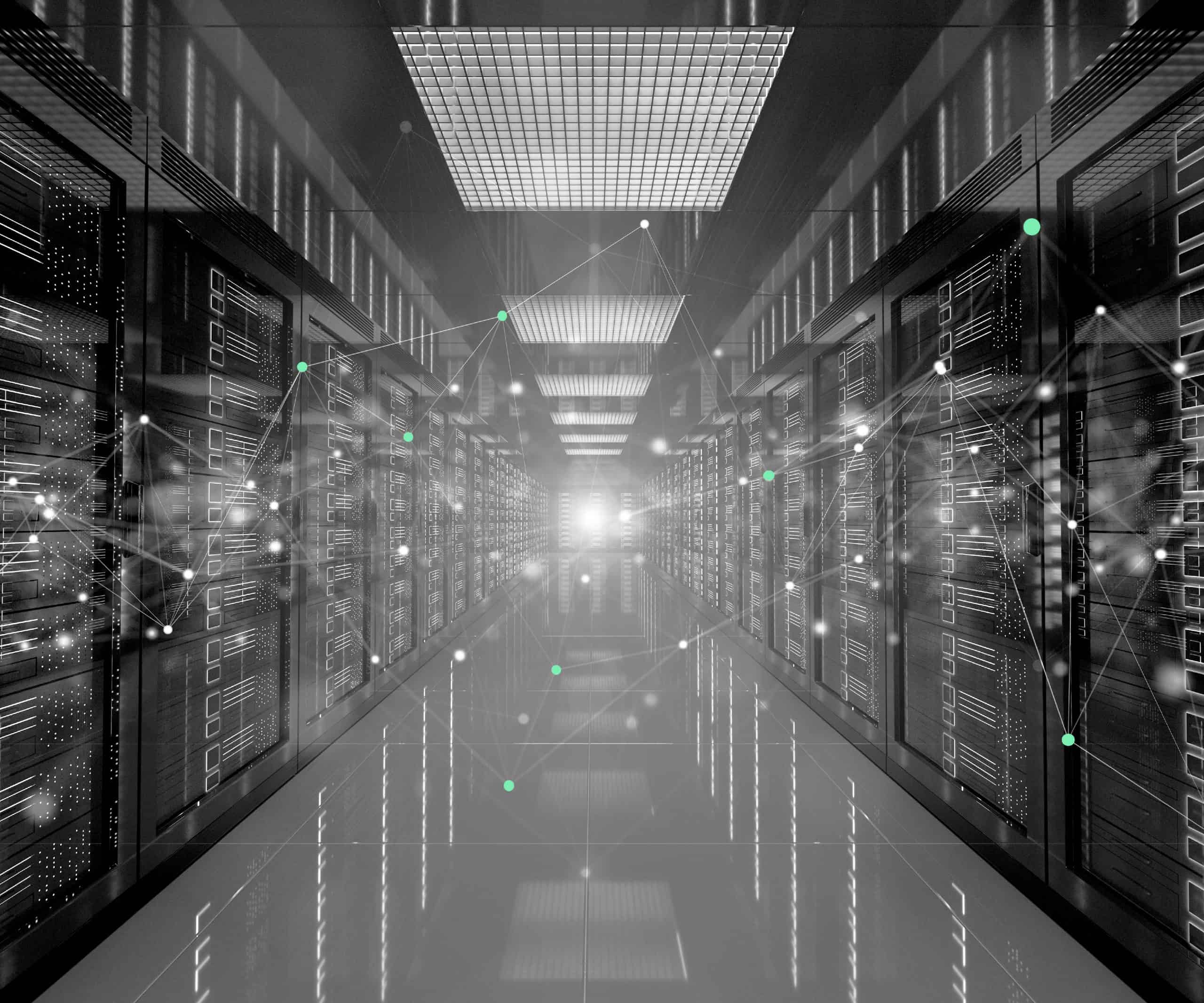 events, festivals & temporary solutions
Dependable Internet for indoor and outdoor events.
If you need to live stream your festival, provide guest Wi-Fi, or have reliable Internet access at your venue, Everywhere Wireless is your trusted partner.

Networking
Everywhere Wireless' comprehensive network solutions allow your organization to seamlessly connect multiple locations. High-performance technologies, including Cloud direct connect, point-to-point service, SD-WAN, and MPLS services allow your organization to streamline operations, eliminate redundant IT costs, and rely on network availability. Contact our team today to find out more about our solutions!
Connect With Us
video & telephone services
video & telephone services
Managed Services
Our in-house engineering and support teams are available 24/7/365 to provide optimal performance and predictable IT costs for your organization's rapidly evolving needs. Whether you require business continuity design, remote monitoring, hardware services, or customized network engineering, our teams are here to help. Reach out today for a free evaluation and service proposal.
Connect With Us

START EARNING TODAY!